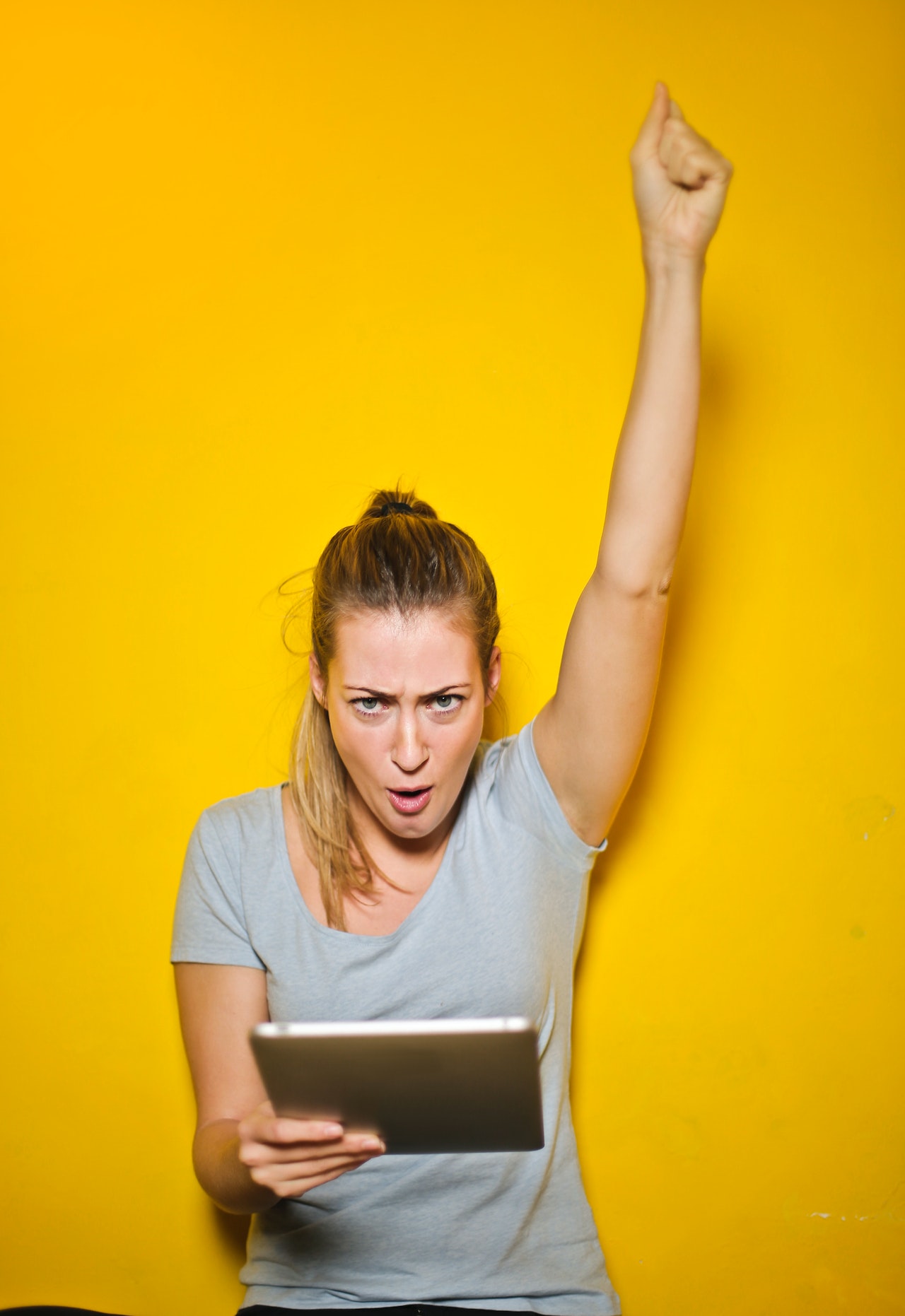 Developers on an equity model
Are you bored at work?
Working within technology for almost two decades, I've obviously met a lot of developers. There is much to be said about all the great people I've had the chance to work with – but in this post I'd like to focus on something most of them had in common. No, it's not some stereotype that developers are silent and wears cargo shorts from April-October. No, no that. I'm on to something else, something more fundamental. I also have a strong feeling its not only connected to just developers.
Many developers I've met, are note motivated by cheery sales people or "friendly" bosses who high fives staff or pretends to engage in tech conversations. They are motivated by building something great that lasts, are used and changes something for the better. Either solving a problem for the users or making the world better. Take your pic. Many developers joins a company because they get to code, and that's a passion in itself. But with updates, checkins, meetings, road maps, questions, "deadlines" etc it gets less and less fun to develop, and the developer is seeking "their own legacy". They want to be a part of something. With Product people or managers taking all the shine, it's not always easy for the developers to feel a part of something. And as we all know, some more task driven managers may focus on "getting stuff done" and then move to the next thing, just ticking off a list of tasks as done. No celebration, and no feeling of coherence. This could lead to developers feeling less motivated and seek other ways to motivate themselves. Either they find a part of the product they like to "own" themselves, or they look for other jobs.
It starts with a pet project
Some developers (most) have their own little pet projects on the side. It's small ideas and solutions they are doing in the nights or in the weekends, mostly alone or with a bunch of dev friends. This could be their own food blog or an attempt to build something better. I've heard many many great ideas. Usually they stop here, but some of course makes it and becomes great products.
Work for "free" - reap the benefits
So with this in mind, I'd like to explore how it would work to slightly more "commercialize" this gap. There are many developers out there who would like to work on something of their own, that they are a part of. Their legacy if you may, or just something they created. As it's extremely hard to get funding to start your own company, get to a level that pays the bills, the accounting, the servers, your salary – what about turning this around and have developers join a Product on an equity basis? This means they would get shares instead of a salary. Obviously it's not going to pay the bills. But if done as an extra job, replacing that pet project time, and combined with the efforts of others and some "experts" – could it be something?
The right support
Tmc. will be an active part in these "startups" or products, and support by paying the bills and doing the accounting. We will also throw in and use time of other experts and partners when needed.
We will hire 10-30 devs like this
That's the plan. We have started with building messo.io (the true peer-peer messaging app) this way and we have a few more products and ideas where developers can join like this. There are also opportunities to pitch ones own idea and get a team to join it.
Interested?
Are you a dev? Want to join?
Apply here https://www.linkedin.com/jobs/view/3216211854/
We will also be looking for Product Owners, UX:ers, Content creators, Marketeers to join in the same way, so if you have those skills and this sounds interesting, shoot a mail to [email protected]
Together we can build something great!
If you are interested in the mindset behind this, read my book "The CTO Playbook". https://books.apple.com/us/book/the-cto-playbook/id6443009957?ls=1
Welcome to the tmc-team!