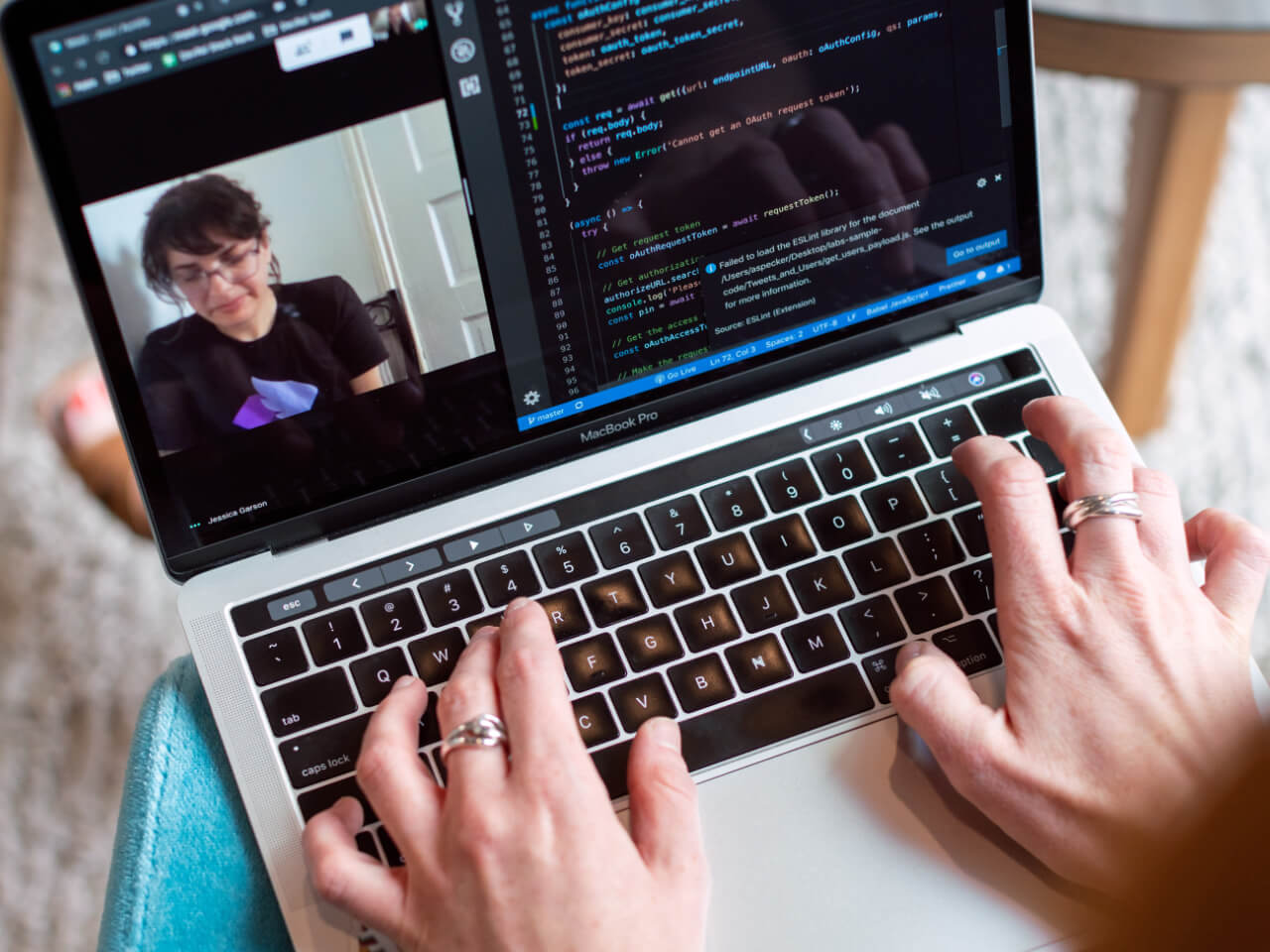 Navigating Tech Leadership: 5 key areas to focus on
Stepping into the shoes of a tech team leader can be both exhilarating and daunting.
Whether you're a CTO, a product manager, or someone newly responsible for guiding a team of developers, the complex digital landscape requires an understanding far beyond just tech jargon and development processes.
However, leadership success remains rooted in a few critical areas. This article aims to illuminate these key focus areas, offering insights into leading tech teams effectively, while fostering growth and innovation.
Who is a tech team leader?
A tech team leader isn't always the CTO. It may be someone who ended up in the situation of having to work with other people building applications — also known as "developers".
While knowledge of tech lingo and the development process is crucial, leading a group of developers requires more than just technical skills.
Fresh CTOs, product managers, or anyone interested in leading development teams will benefit from focusing on the 5 key areas below.
1 - People
The single most important element in developing great products – get the right people on board. Nothing can be done without a great people.
It's much more important to bring in people with the right attitude, ambition, willingness to cooperate, and drive, over those with just the right education.
Great people don't grow on trees. They're tucked away behind computer screens across the globe, eager to join your team!
The challenge lies in: Finding them, Hiring them, Onboarding them.
And if things don't go as planned, you may also need to consider firing and offboarding.
Finding the right talent isn't as straightforward as it sounds.
Learn more about how to find the right people
2 - Work
With the right people on board, it's time to start building. However, there's a lot to think about to ensure that time and resources aren't wasted:
Setting the right business priorities, starting and planning a project or product, streamlining the development process.
But before jumping into creating Gantt charts and setting milestones and deadlines, you may want to read the article below.
3 - Tech
If you have a tech background, you're probably familiar with concepts like frontend, DevOps, tech-stack, environments, and deployment.
However, if these concepts are foreign to you, it's a good idea to get familiar with the lingo to effectively communicate with your team.
For example, knowing the difference between frontend, backend, and full-stack developers can help you make better hiring decisions. Also, understanding data privacy can save you from potential trouble.
Learn about the different types of developers
Learn more about the importance of data
4 - Leadership
Leading a tech team may be different from traditional roles, but the same principles apply:
Enabling collaboration, motivation and feedback, avoiding micro-management, empowering and supporting the team...
The difference is that developers often have to figure out what they do and how they do it on their own. Trust them, and you'll be amazed at what they can accomplish!
Learn more about leading developers
5 - Communication
The art of letting others in the organisation know about ongoing projects and ensuring that necessary information is accessible when needed.
In this era of remote work, effective communication has never been more important.
The words we use can also influence how we transition from traditional concepts to fresh and modern thinking.
When working agile and responding to changes, many old school business words become redundant as they imply things that no longer exist.
—
Effective leadership in the tech industry is about more than just technical skills. It requires an understanding of people and their unique capabilities, inspiring them, and refining communication skills.
By focusing on these 5 core areas, you are setting the stage for not only building great products, but also for your team's success and growth.
To gain more insights into leading tech teams, we invite you to subscribe to our newsletter.
Don't miss out on the latest articles, insights, and resources designed specifically for tech team leaders.